It's got to be said... event photography is one of my favourite gigs. Everyone is happy and having a great time. All I need to do is capture the fun times!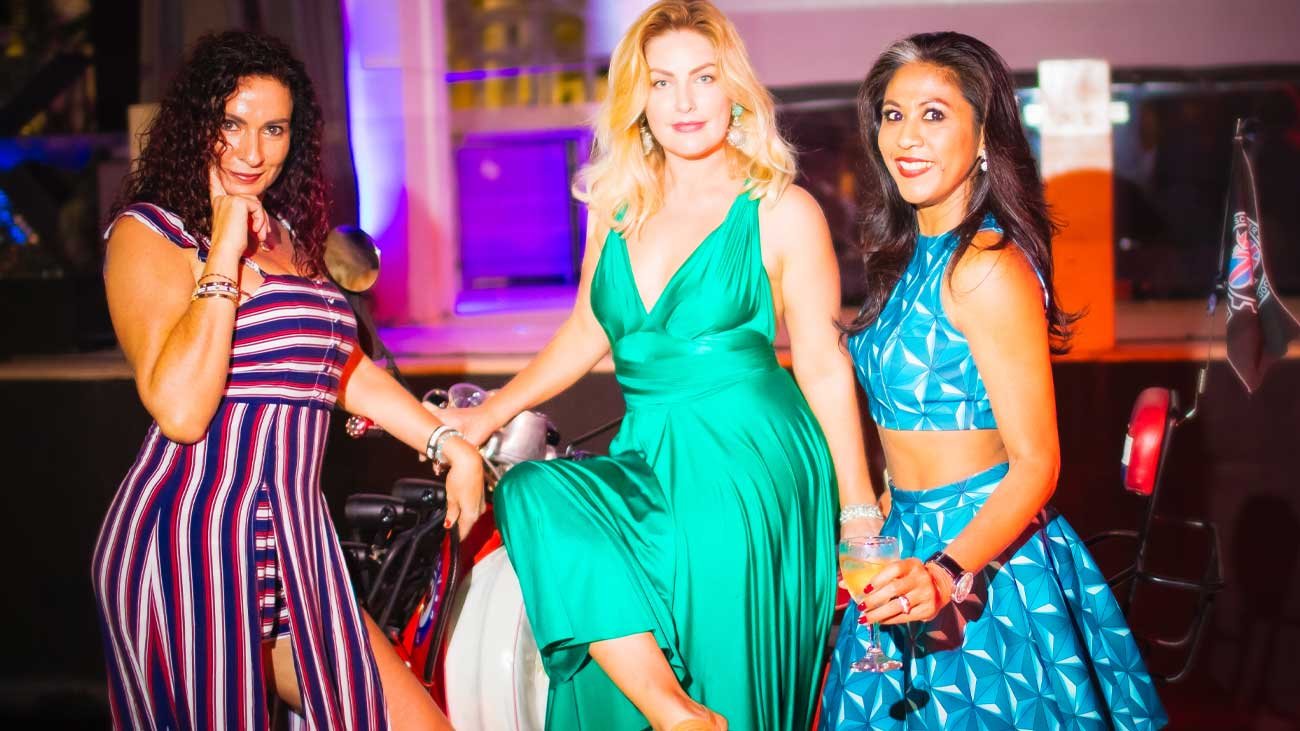 event
The Yak Awards, held every year. It's Bali's version of "The Oscars". I can highly recommend this event, if you'd like to find out more go to The Yak Magazine on facebook
Organiser
Summary
It's such a delight to attend these events, if you are every in Bali at the end of the year then be sure to look it up!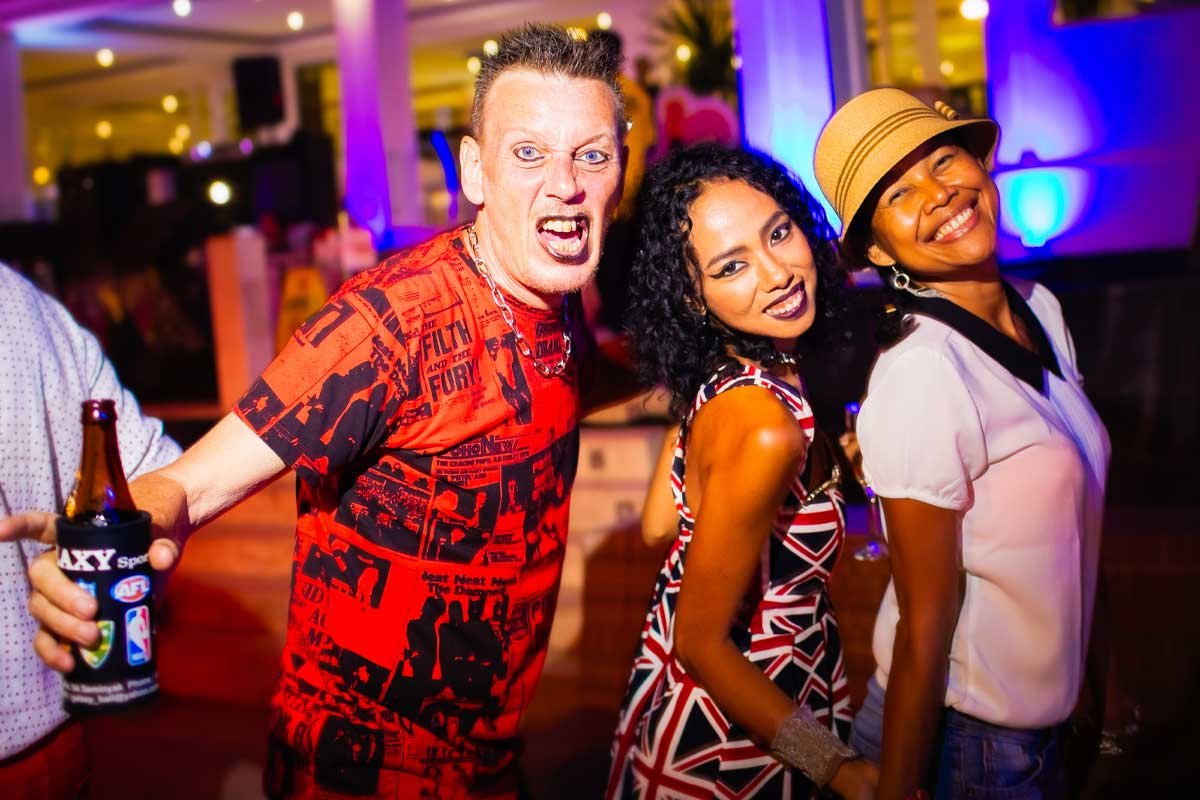 Testimonial
So when you meet someone by an ashtray, on a terrace at a place called Potatohead, you know it's the start of a great friendship. Move on a few months and it turns out he's a photographer and our annual event is coming up... 800 party goers all wanting to look fabulous in print and on screen.
Enter Tony Roseman, the guy I met by the ashtray at the Pothead place. Did he score? Did he make them all look fabulous? In print and on screen? The answer is yes, yes and yes. And he has been invited back every year, for the eons of events that we at The Yak magazine have been celebrating.
This year we are not so sure… but we are pretty sure that Tony is pretty busy either shooting fashion, fiddling with a website or climbing mountains and shooting underprivileged villagers in the poorest reaches of Bali. One thing we can say - we're super happy he calls Bali home!

Sophie Digby - Co-founder/Chief Coffee Maker @ The Yak magazine