It's got to be said... event photography is one of my favourite gigs. Everyone is happy and having a great time. All I need to do is capture the fun times!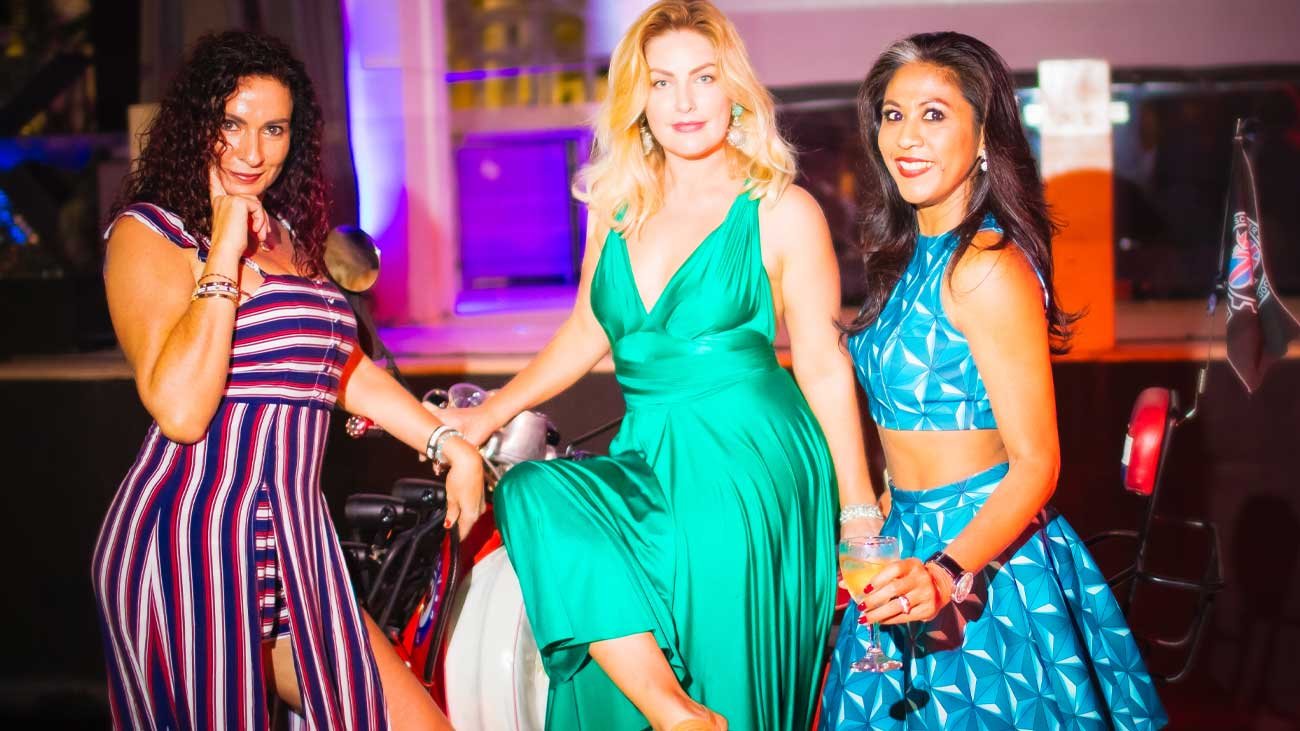 event
The Yak Awards, held every year. It's Bali's version of "The Oscars". I can highly recommend this event, if you'd like to find out more go to The Yak Magazine on facebook
Organiser
Summary
It's such a delight to attend these events, if you are every in Bali at the end of the year then be sure to look it up!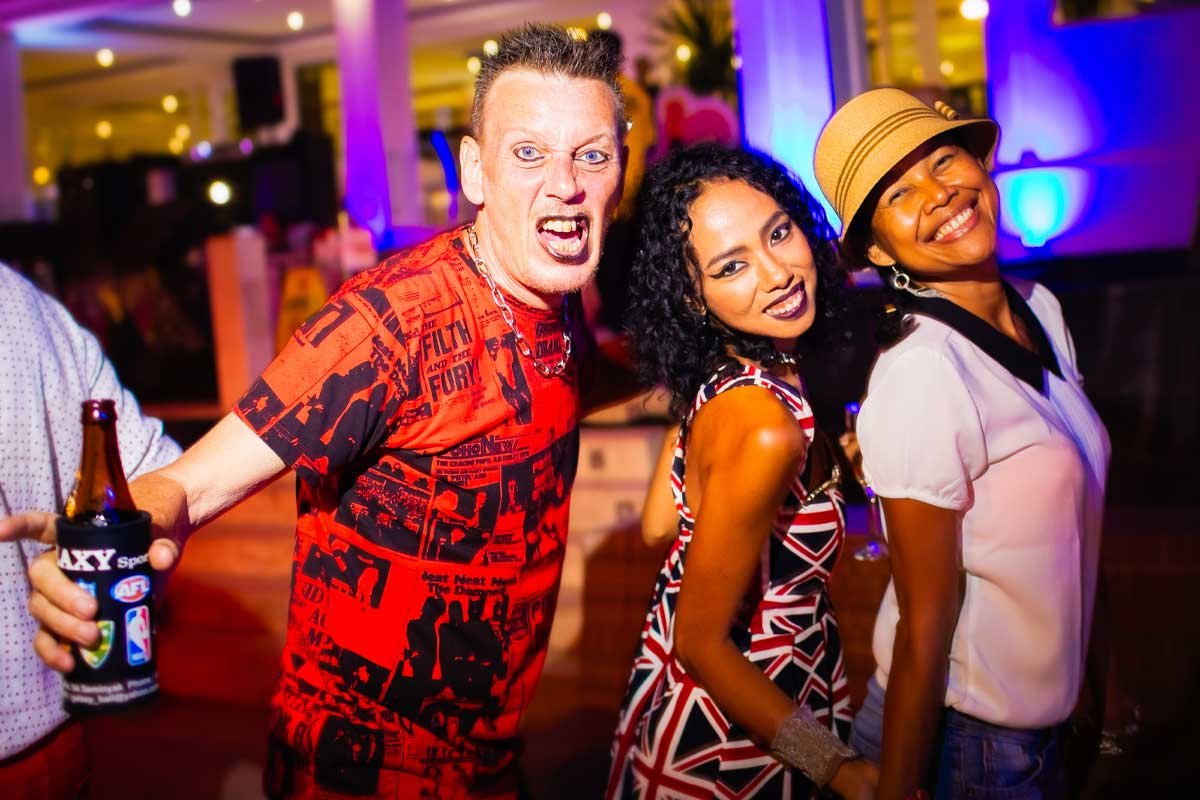 Testimonial
Sed ut perspiciatis unde omnis iste natus error sit voluptatem accusantium doloremque laudantium, totam rem aperiam, eaque ipsa quae ab illo inventore veritatis et quasi architecto beatae vitae dicta sunt explicabo. Nemo enim ipsam voluptatem quia voluptas sit aspernatur aut odit aut fugit, sed quia consequuntur magni.