Over the last 16 years we succeeded to assure a sustainable water supply in 90% (32 of the 36 villages), 96% of the population has now access to toilets, 86 % of the adults are registered and are having ID cards (thus giving them access to medical services), the rate of malnutrition among children dropped from 33% to 0.8%, child mortality rate was reduced to nearly zero.
A good number of capacity building processes were initiated. As a direct result of these initiatives, three social enterprises were formed in order to create employment and income (Food production, Handicraft Production and Trekking). The three enterprises (together with additional capacity building activities) employ today around 230 people.
561 000 trees were planted in order to support commercial activities and to create raw material and additional income for the population. In 2011 the Muntigunung Development Program was awarded with a Global Eco Tourism Award by Skal, in 2018 the Indonesian Government declared Muntigunung to become a future strategic tourism area.
In 2019, we started with a long term education program with the aim to increase the number of children which are taking part in the education process to 90%.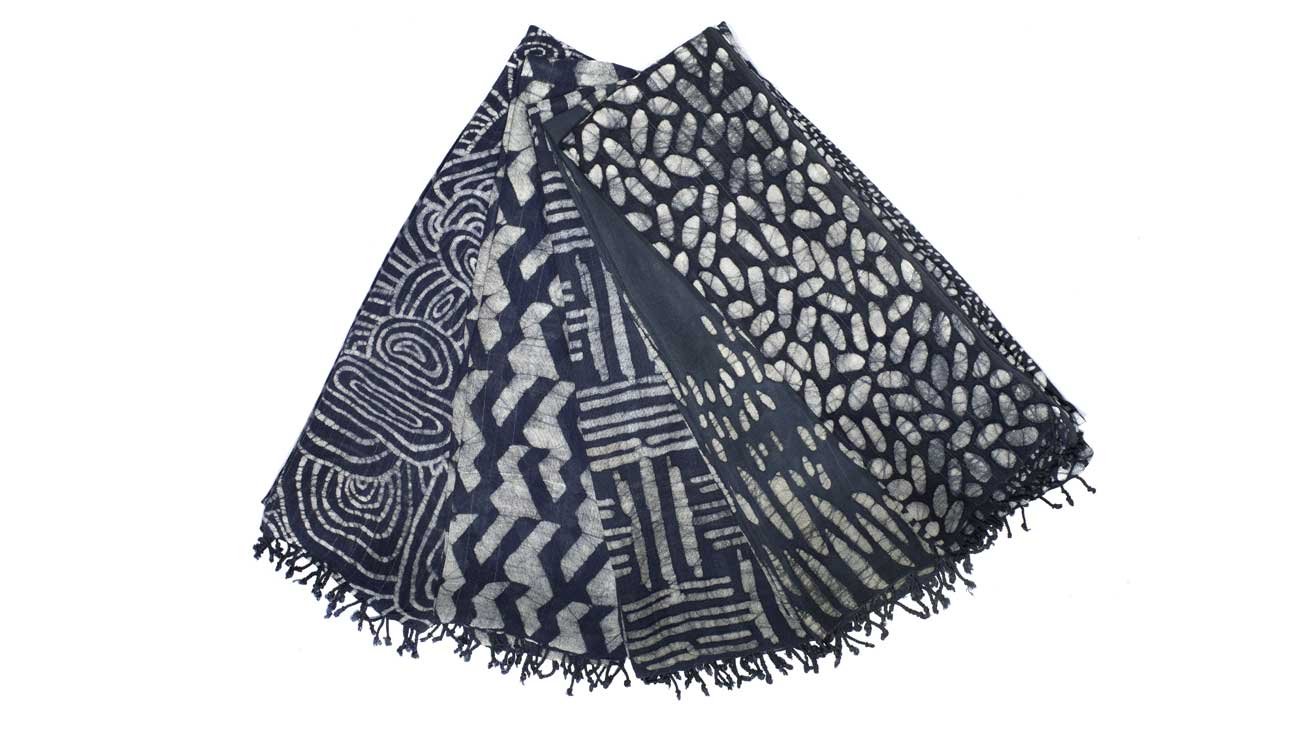 More pictures on Facebook
Muntigunung Trekking Pictures
Muntigung Community Pictures
More Muntigung Community Pictures
Muntigung Children Pictures Muntigunung Community Social Enterprise Pictures

Summary
The Munigunung community social enterprise is something I love to support, it's the fantastic birthchild of Daniel Elber. All I can say is check out their website, their social media and see what amazing products they create to support the area.. maybe you can help them too?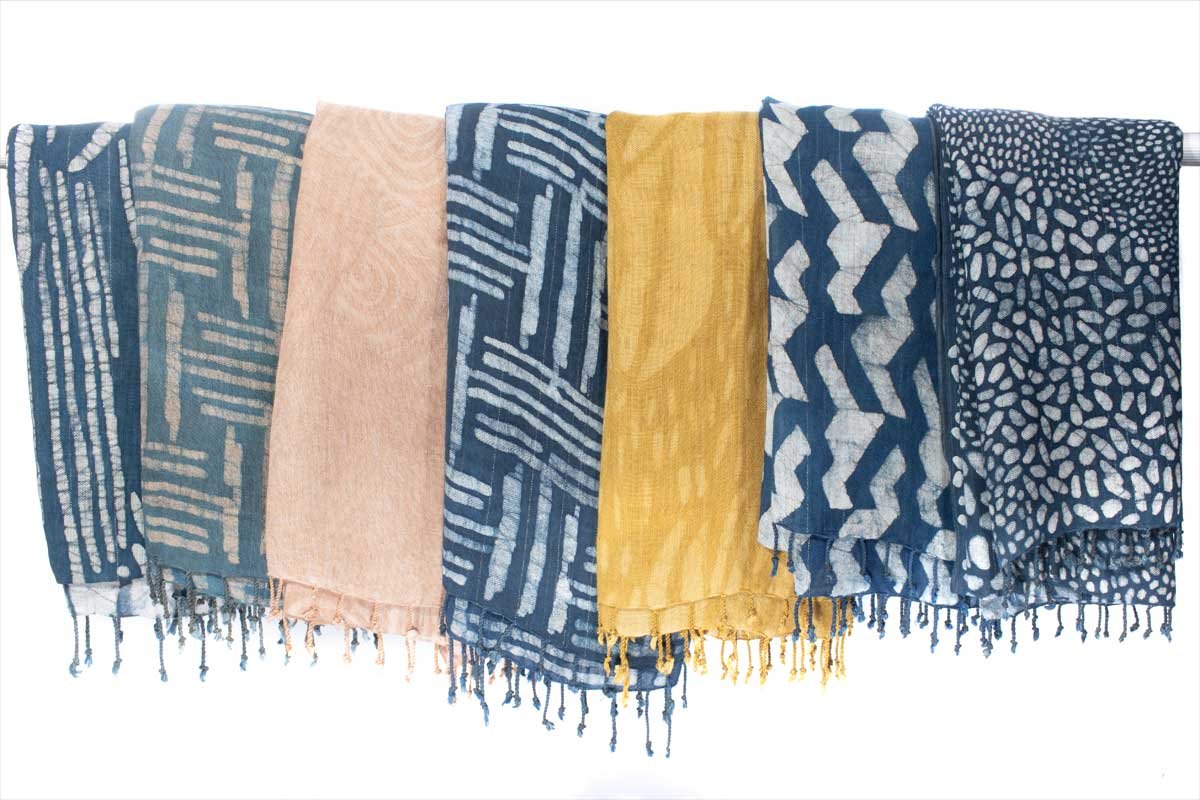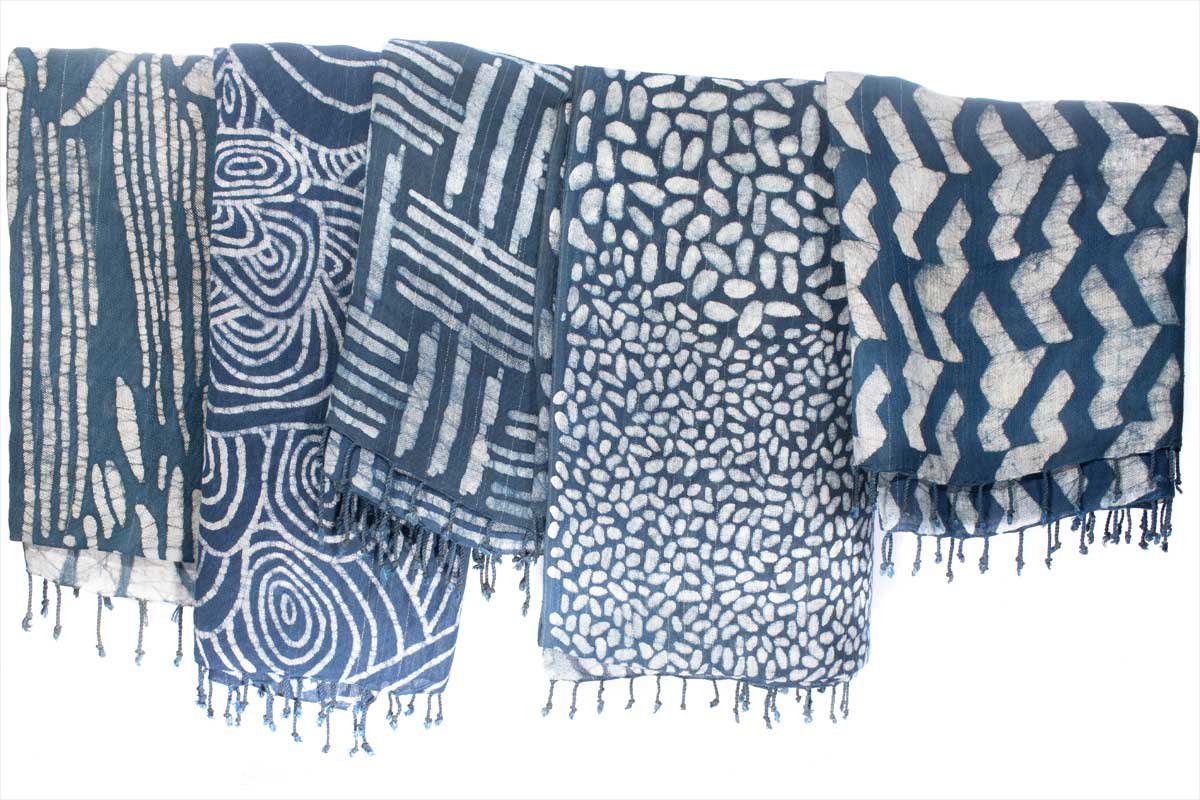 Our working relationship with Tony Roseman
In order to communicate the impact of our work to the public, the government, the donors as well as to the population in Muntigunung and additionally to promote the products on the market by showing the beauty of the people, their work and the handcrafted products, we needed to have a professional photographer, who was prepared to document our activities, be it the trekking adventure, the production of ate baskets or batik scarves. The contact to Tony Roseman was established by a friend of ours.
Working with Tony Roseman
First and most important, it has been a real pleasure working with Tony. He is easy going, highly communicative, humorous, down to the ground, practical, joyful, is asking the right questions and is thereafter skillfully doing his job. He has no problems to create an immediate relationship and bond with people and it is one of his strengths to somehow go to the essence of what the people are. His humble and sensitive nature helps a lot that people feel well and comfortable in his presence. His reliability and timely delivery of the results agreed just underlined his seriousness as a professional photographer. We are looking forward to get him on board again, as soon as needs arise.