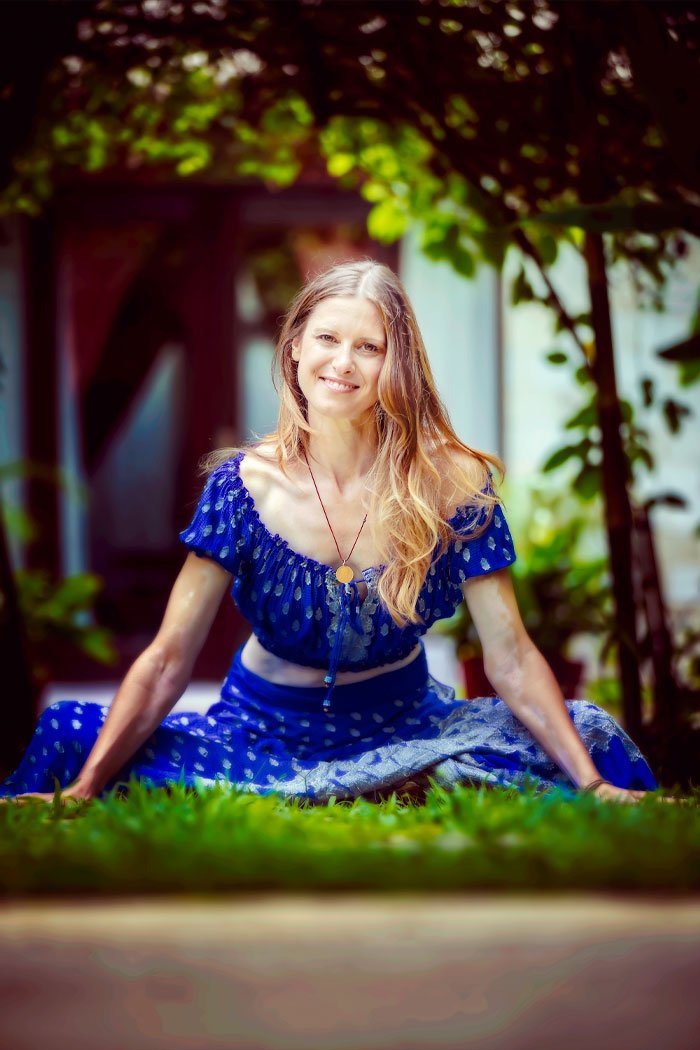 Isiah McKimmie is one of the most qualified and sought after Relationship and Intimacy Experts in Australia. Isiah is a Couples Therapist, Sex Therapist, Sexologist and Coach who has been helping women and couples discover intimacy and connection for over a decade.
One of Australia's most qualified Sex and Relationship Experts, she holds a Masters degree in Relational Psychotherapy, a Master degree in Science in Medicine (Sexual Counselling/Psychosexual Therapy), a Post-Graduate Diploma of Sexology and a Certificate from the prestigious Institute for the Advanced Studies of Human Sexuality.
Compassionate, understanding and absolutely non-judgemental, she's built her reputation on getting results.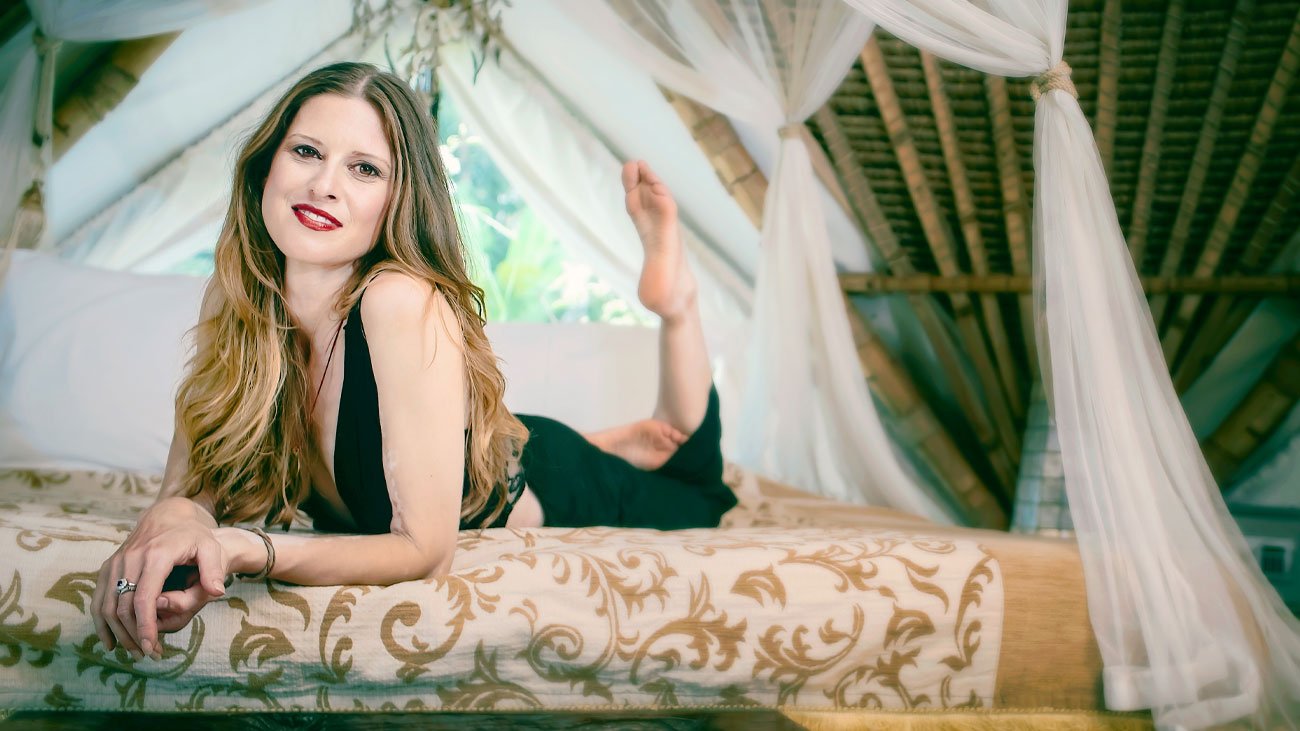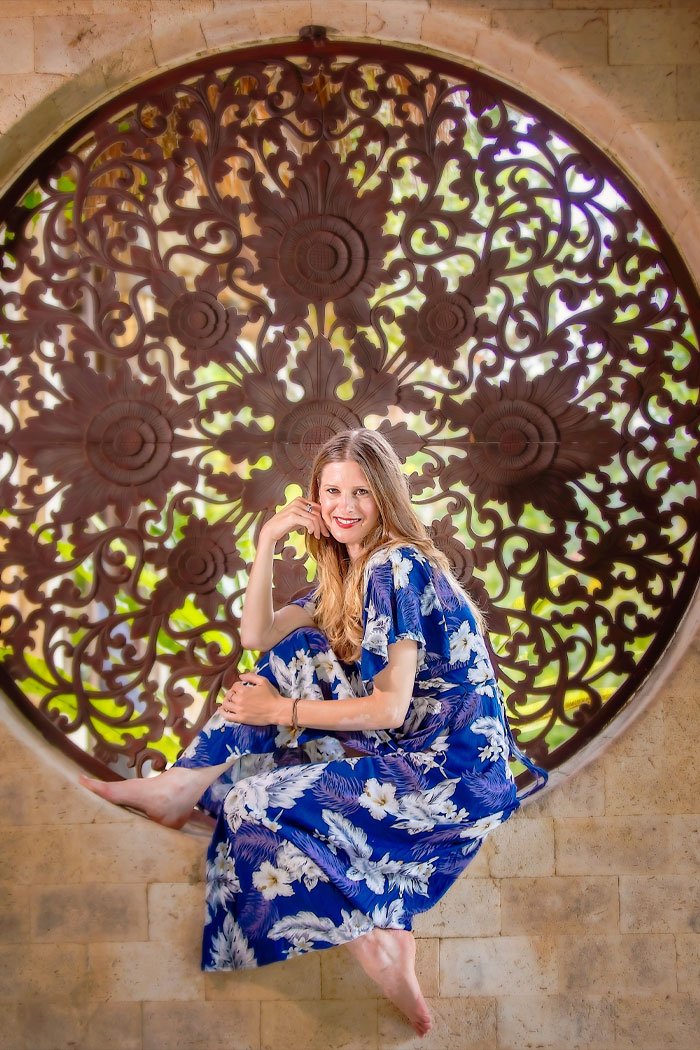 Summary
We had a full day planned with hair and makup by Rebecca Needs. Both Rebecca and Isiah of both now very good friends. We dont just make a project work, we create lasting relationships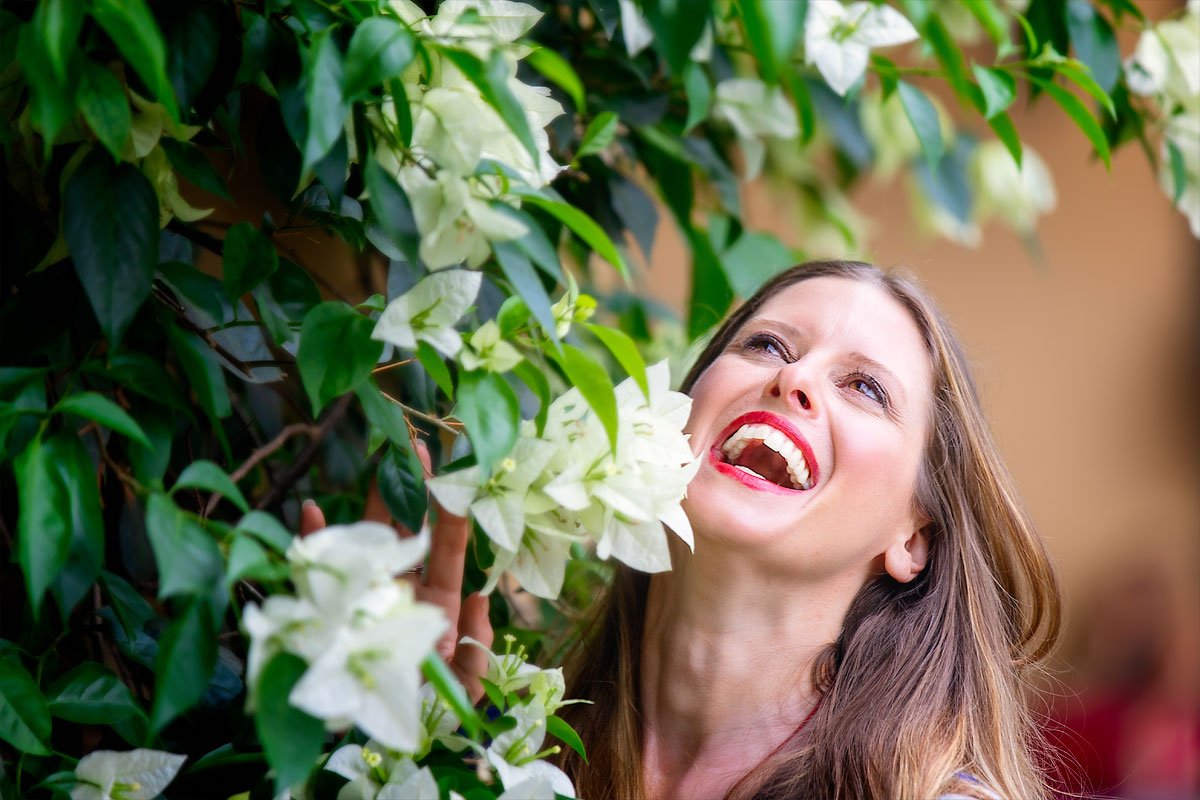 Testimonial
I found Tony as I'd seen a friends branding pictures and loved the professional, but casual feel to them. She genuinely looked happy and relaxed in the photos. So I reached out to her to ask who her photographer was.... A few days later Tony and I were drinking coconuts and planning a shoot!