I've covered many retreats over my time, and most retreats always have some kind of "Action" which in turn means great shots. This project had me a little worried!.. "What kind of action will I see at a writing retreat?" - Well in summary all I can say is I was over the moon with the results. And so was the client Peter . It proved to me you dont always need action to get the shots.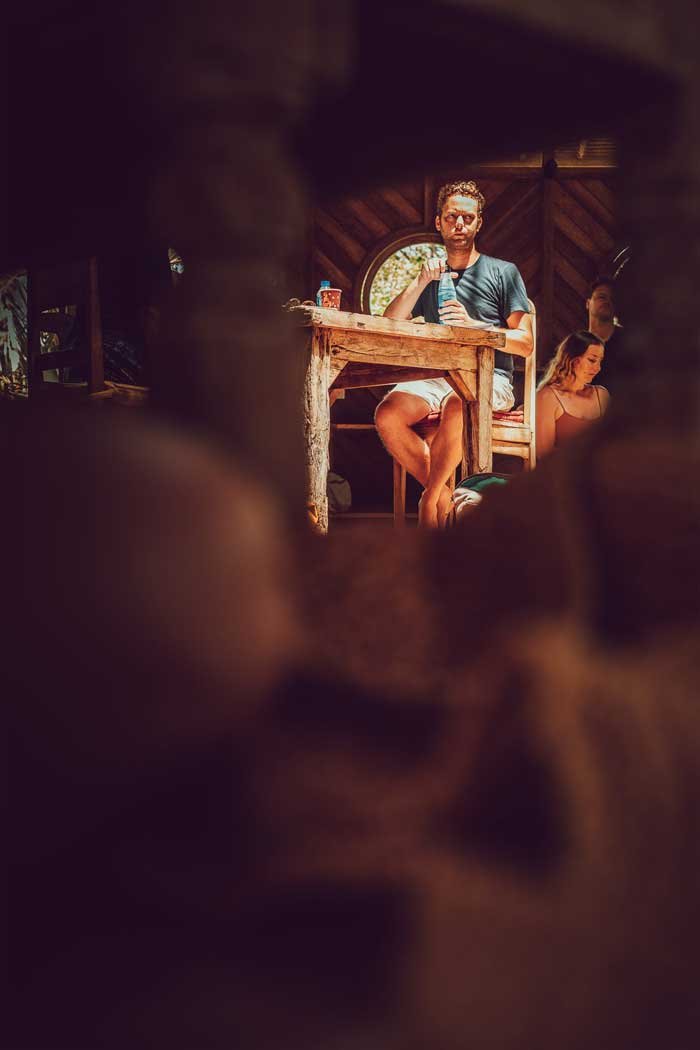 Shoot Location
Summary
Great day and lovely group of people. Ii never knew a writing retreat could be so much fun!
Testimony
( TBC) Sed ut perspiciatis unde omnis iste natus error sit voluptatem accusantium doloremque laudantium, totam rem aperiam, eaque ipsa quae ab illo inventore veritatis et quasi architecto beatae vitae dicta sunt explicabo. Nemo enim ipsam voluptatem quia voluptas sit aspernatur aut odit aut fugit, sed quia consequuntur magni.