I've covered many retreats over my time, and most retreats always have some kind of "Action" which in turn means great shots. This project had me a little worried!.. "What kind of action will I see at a writing retreat?" - Well in summary all I can say is I was over the moon with the results. And so was the client Peter . It proved to me you dont always need action to get the shots.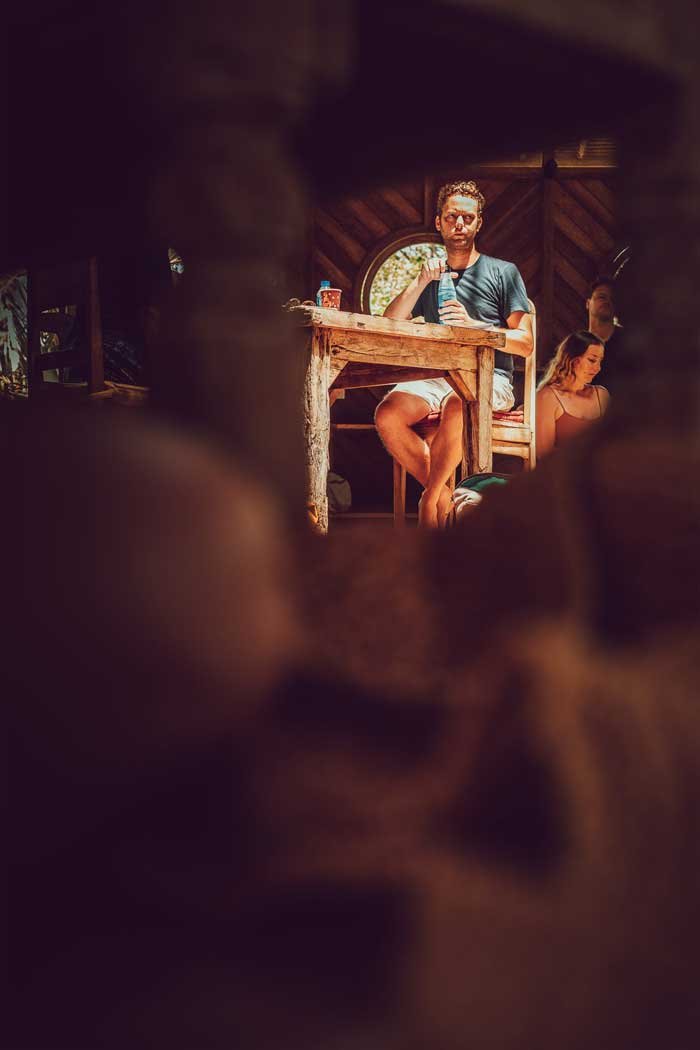 Shoot Location
Summary
Great day and lovely group of people. I never knew a writing retreat could be so much fun!
Testimony
Tony is fab. He naturally captured the sense of fun and togetherness, with stunning group shots and action photos, for a writing retreat I held in Bali. Always easy to deal with, Tony works hard and has a genuine heart that transcends his specialism.